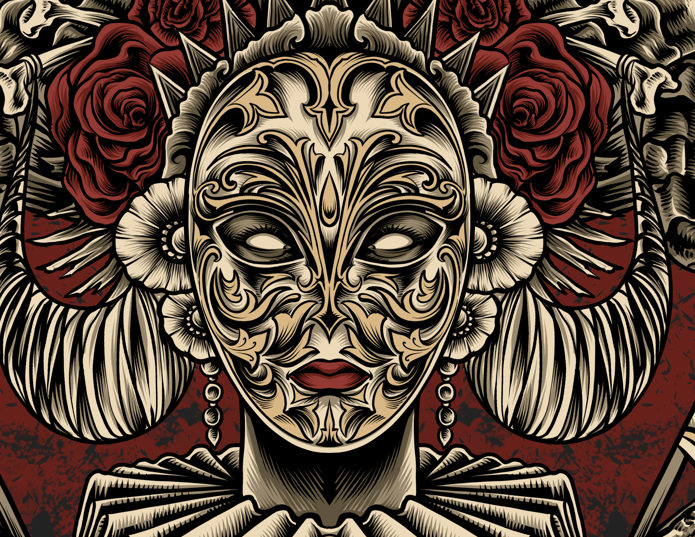 My name is Harlequin and this is my page on the web. This is my space to talk about security and relevant topics that interest me or help me learn. Granted not everything will be about security, so bear that in mind.
I work in cybersecurity. I am always looking to advance and expand my skill sets which this space allows me to do.
This blog will act as a living documentation as it tracks any skills or things I do and find along the way. 
I will use your money wisely. Donations not required but appreciated and will be used to buy cryptocurrency or fund security projects.
This is a living blog so things will change as new information is discovered.