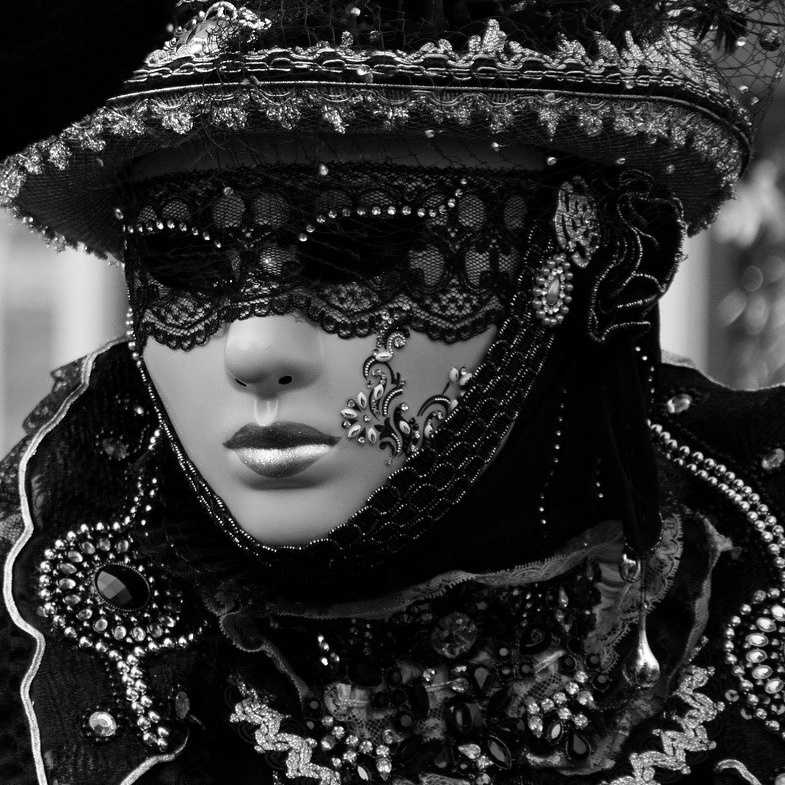 My name is Harlequin and this is my page on the web. This is my space to talk about security and relevant topics that interest me or help me learn. Granted not everything will be about security but I will do my best. 
I am a security analyst currently. I have a bachelor's degree in network security and am Security+ certified. 
This blog will act as a living documentation as it tracks any skills or things I do and find along the way. 
Currently this blog is funded by me at the moment and keeping this running can get costly. 
Donations are not required but greatly appreciated. The links to donate are spread throughout. I do have affiliate links and ads that help support the blog. This site also takes BAT and COIL. So please whitelist this site or consider donating a few dollars if the content has helped you. 
This is a living document so things will change as new information is found out. I will do my best to update as best as i can. Thank you for your support.